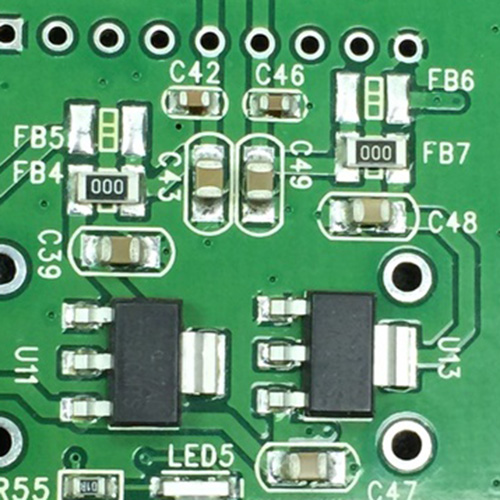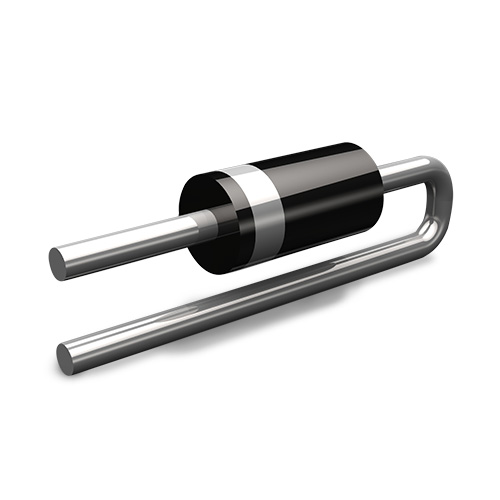 Bruckewell technology Co LTD. registered in Delaware, USA and total capital is 3million USD. Began its business on semiconductor material electronic components in San Jose, California. electronic components in San Jose, California.

In 2007,semiconductor division founded in Taiwan for discrete semiconductor wafer design and branded products, including the bare die level products, Schottky devices, General/ Fast Diodes, TVS/Zener Devices and MOSFET. We supports industrial, communication, consumer, lighting, networking, smartphone and tablet applications

Bruckewell technology Co LTD committed to excellence in design, manufacturing to our customers through the continued development of new products and innovative solutions. Bruckewell technology Co LTD is a discrete semiconductor design company that have the able to offer KGD wafer-level products to provide system-in-package solutions (SiP) and multi-chip package (MCP).

We pride ourselves in our expertise in all areas of power semiconductor technology and business operations, our technical team contribute over 20 years expertise in power semiconductor.

Our aim in becoming a technology innovator timely market partners for our customers.